I provide business insights through the use of data by giving you easy access to meaningful information through automation and design. Let me use my background in mathematics, data analytics, and design to help your business thrive.
Work Experience
I have worked in mathematics, data, and design for nearly 6 years. During that time, I have built dashboards that are in daily use, implements QA/QC alert systems, saved hundreds of working hours through automation, saved thousands of dollars in monthly subscriptions, and built online systems to help companies weather Covid.

Data Analyst
1 year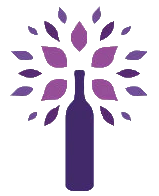 Digital Marketing Analyst
3 years 7 months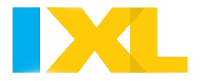 Curriculum Designer
1 year 7 months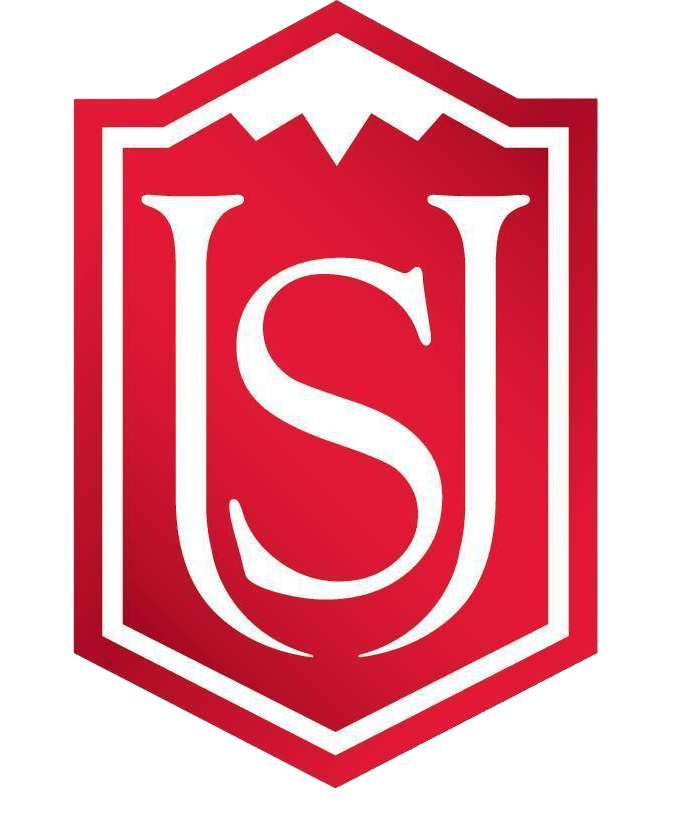 Assistant Professor
2 years 11 months
Projects
I hope to show more personal projects as I have time to work on them. I've got a full time job and a young child so my time is limited.